maxiled
Introducing Data-Over-Power Technology with Maxiled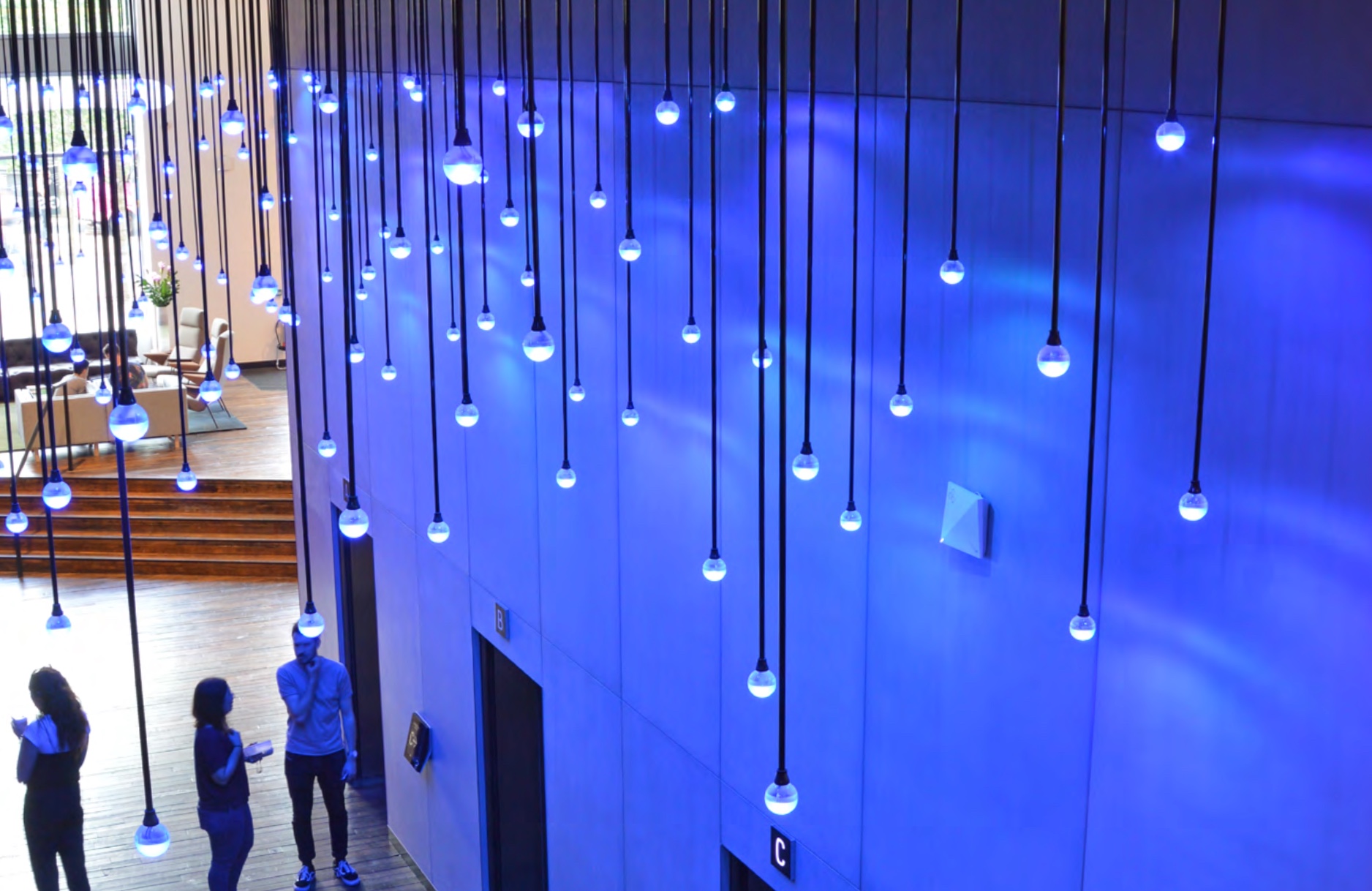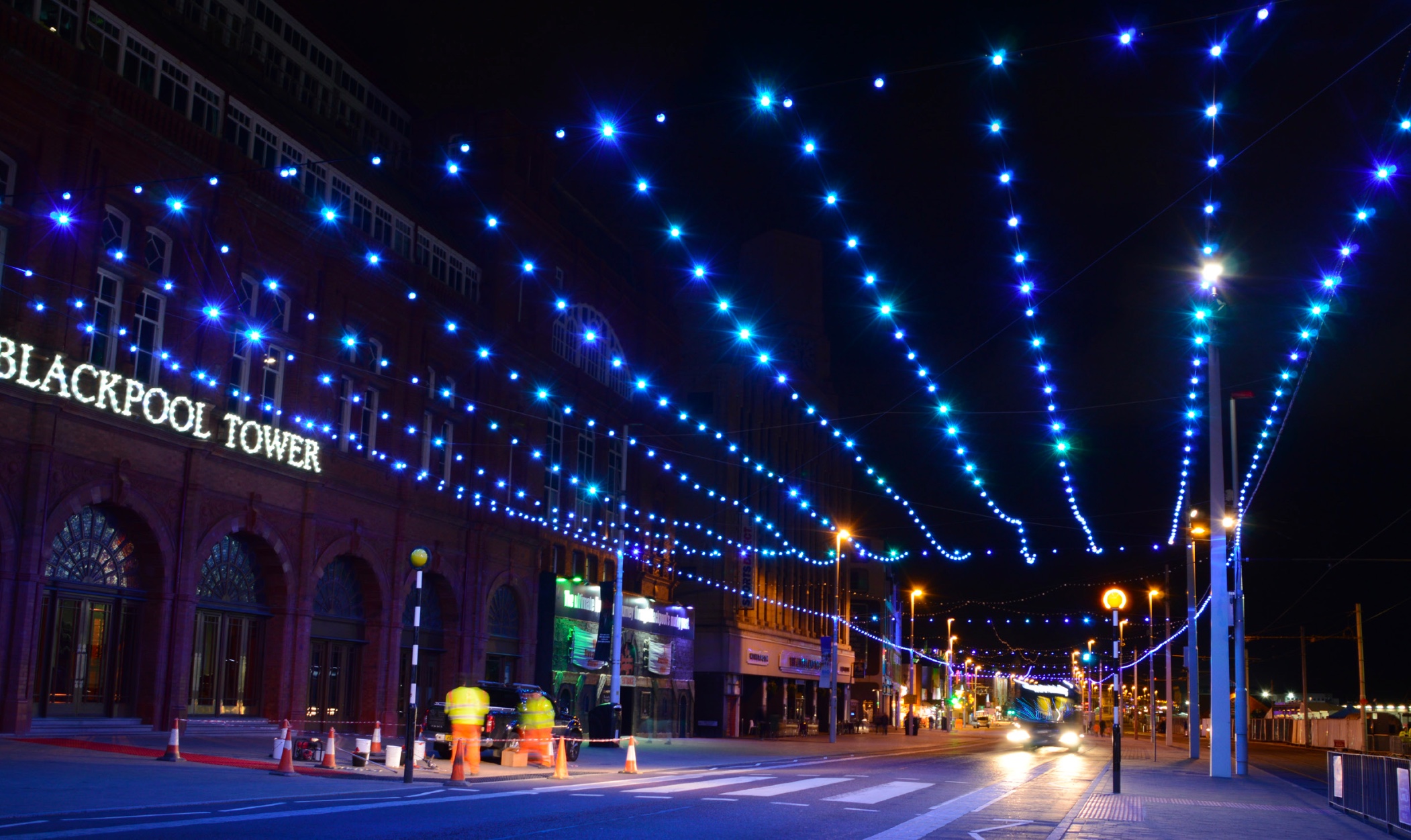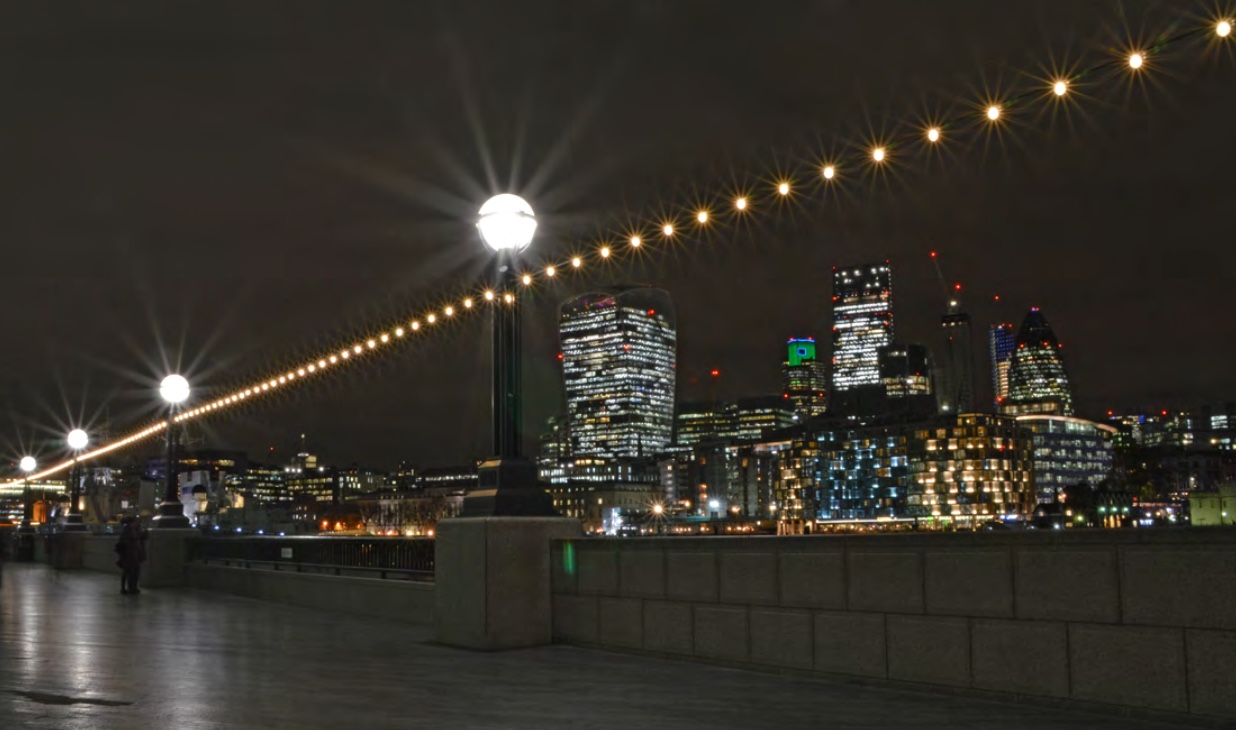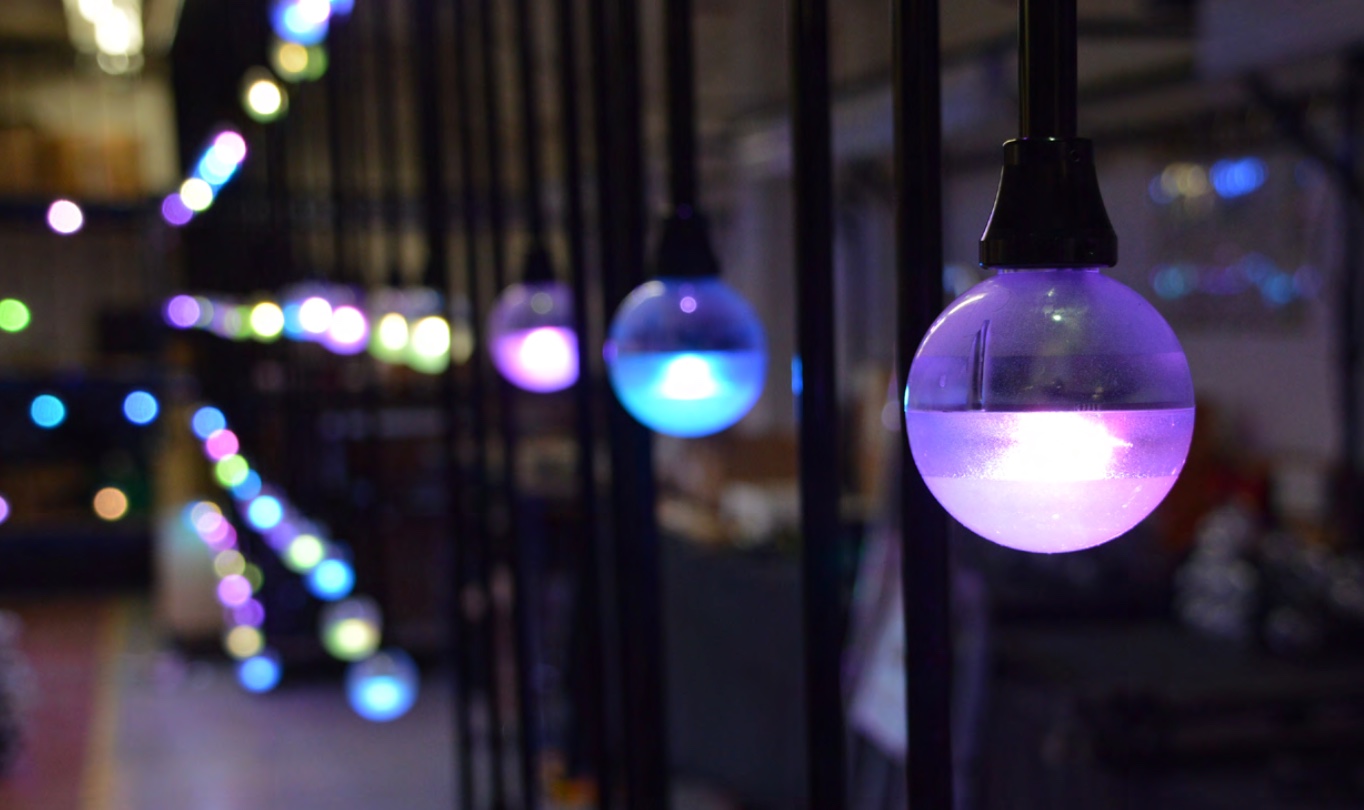 We teamed up with Maxiled - the company that develops our latest collection of outdoor luminaries for façades, bridges, broad-walks and landscapes; to offer a range of technologically driven products that resolves the typical limitations of facade lighting design.

Raising the bar of conventional lighting, the Maxiled uses proprietary Data-Over-Power technology which combines electricity and data into a single set of wires, allowing for lower installation costs and simplifying retrofit installations, when energy savings and dynamic solutions are desired. Using proven digital controls like DMX, very little restrictions are placed onto a wide range of products such as projectors, festoons, pixel dots, ingrounds, therefore offering unlimited flexibility and optimum cost efficiency.
Maxiled technology allows for more than 20% savings on just the hardware alone which potentially relates to even more savings from easier installation techniques.
Want to know more about how to get the best out of the latest Data-Over-Power technology? Drop us a note for a live demonstration.